This seven day program follows a retreat inspired schedule of movement, holistic wellness and self-healing, personal inquiry, and creation to soothe chronic stress, support resiliency, and balance energy flow.
Each day you will experience all five of these: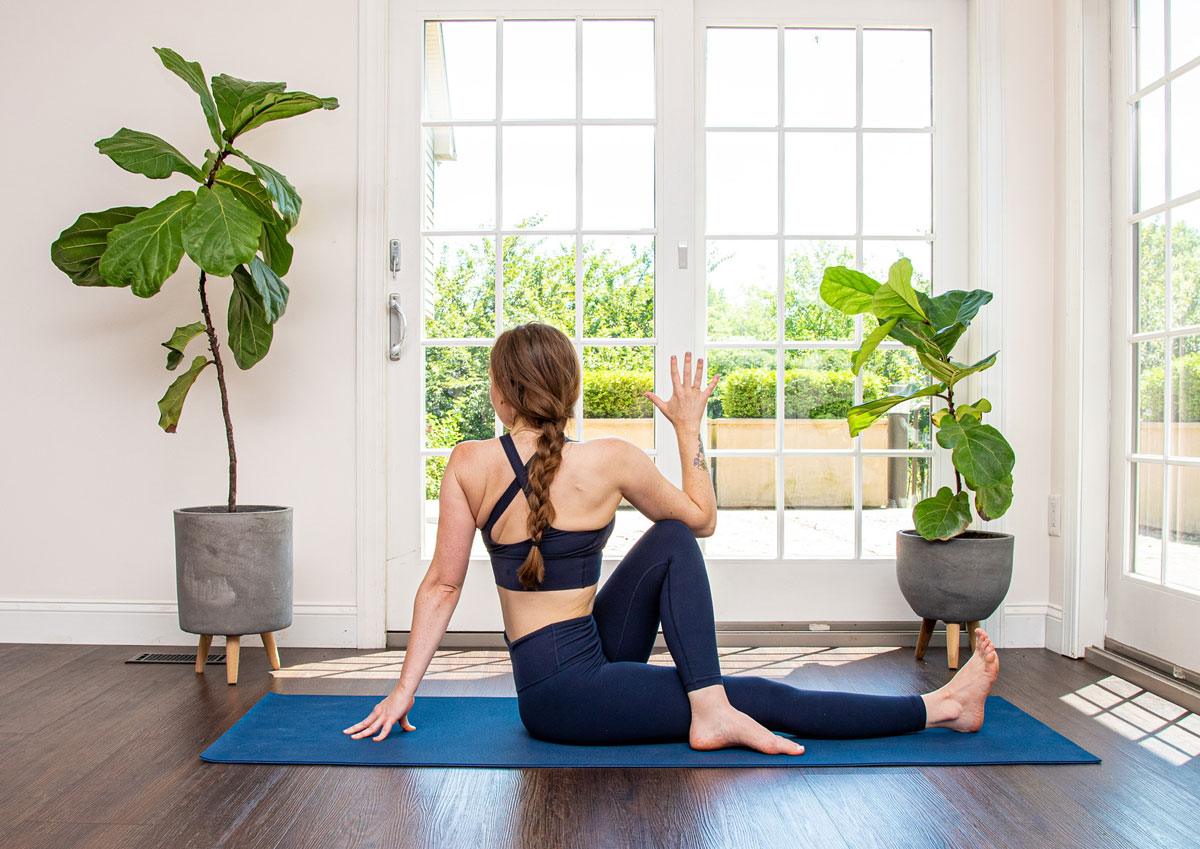 Move
Use seven days of yoga and mindful walking to alchemize an inner shift from disconnection to empowerment.
How
Practice active yoga three or more times a week using our virtual or outdoor schedule of classes.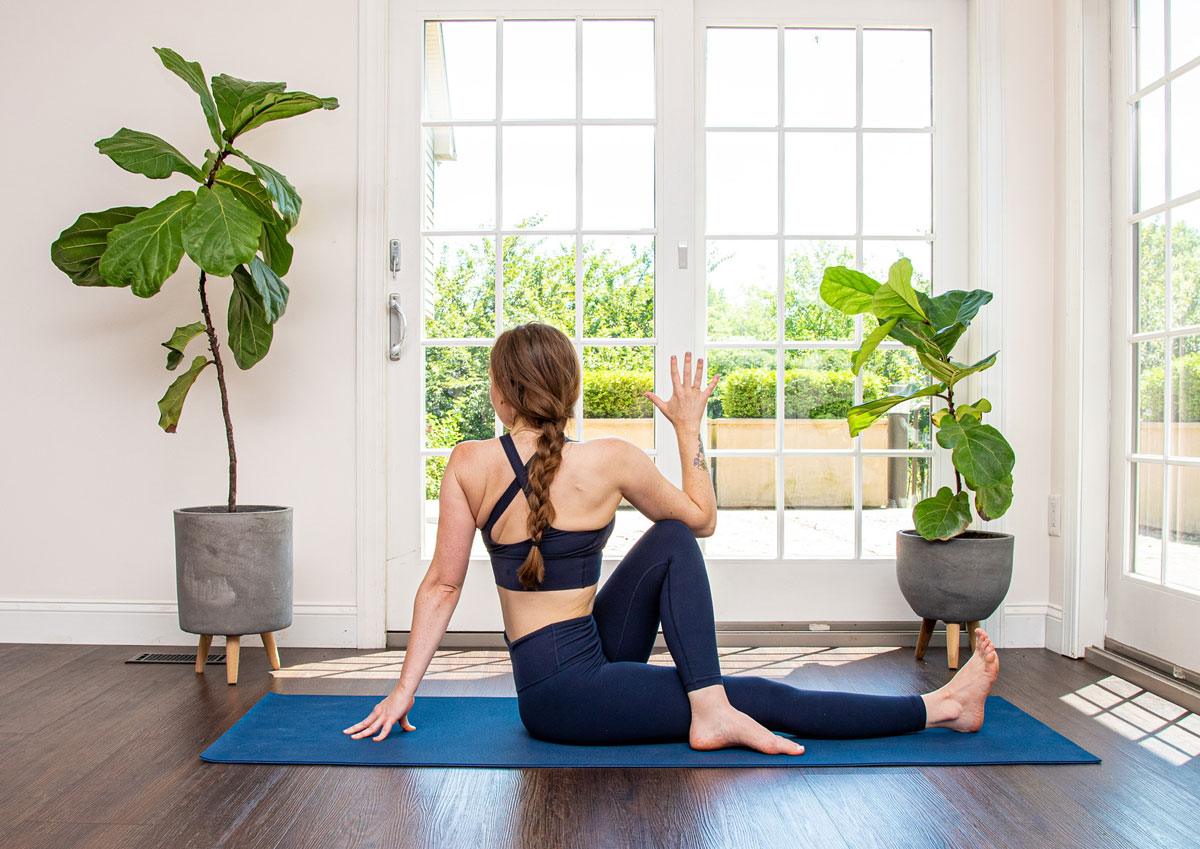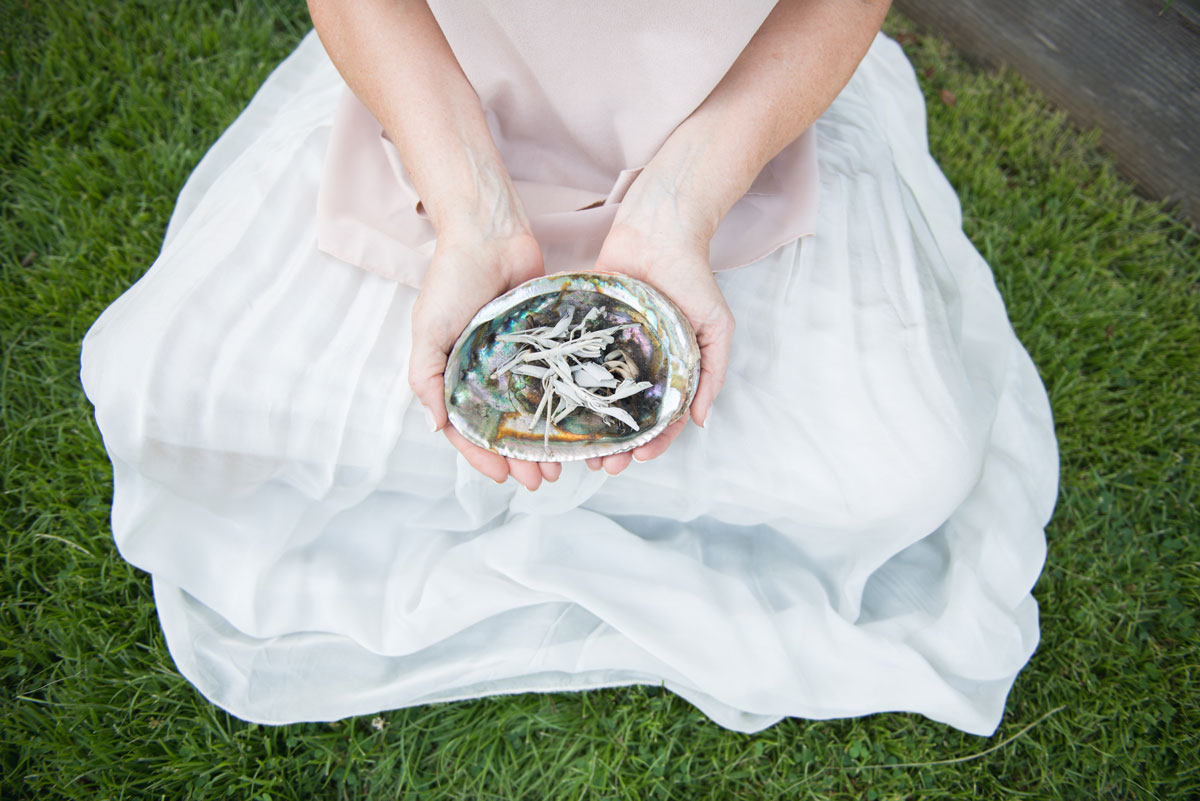 Heal
Rediscover your true nature of love and strength with guided meditation classes, healing Reiki self-treatments and distance healing, and 7½ minutes of daily breath work for a stronger and more attuned connection to your higher self.
How
Practice meditation, Reiki self care, and breath work 3+ times a week using our virtual, on demand, and outdoor class schedule. Explore our bonus self-healing content including a fire ceremony for grief and letting go.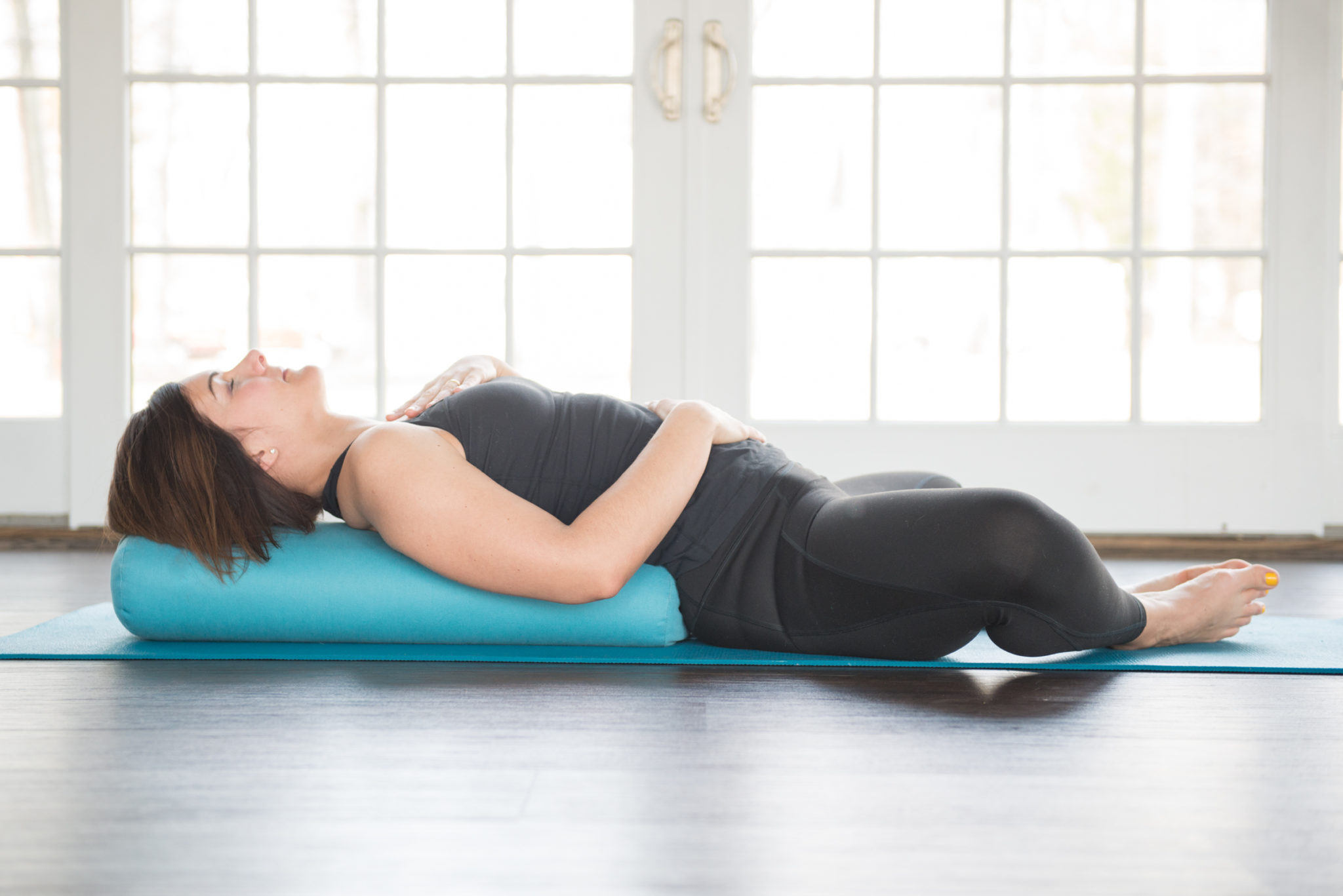 Restore
Rejuvenate each layer of your being with supportive restorative postures, guided 30 minute roller classes, and daily wellness routines including plant based snacks and ritual baths.
How
Practice Restorative, Yin, and Roller classes two or more times a week using our virtual, on demand, and outdoor schedule of classes.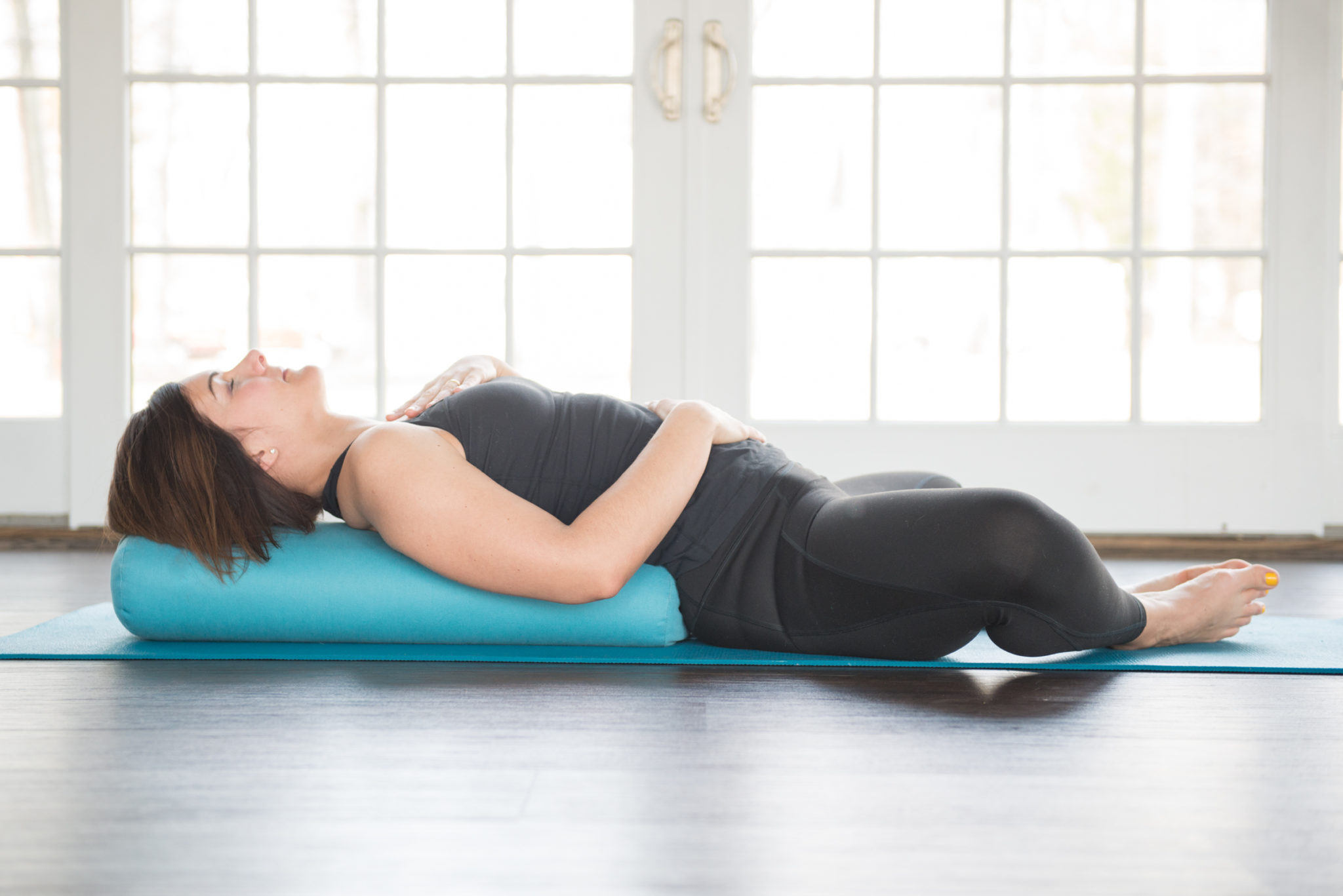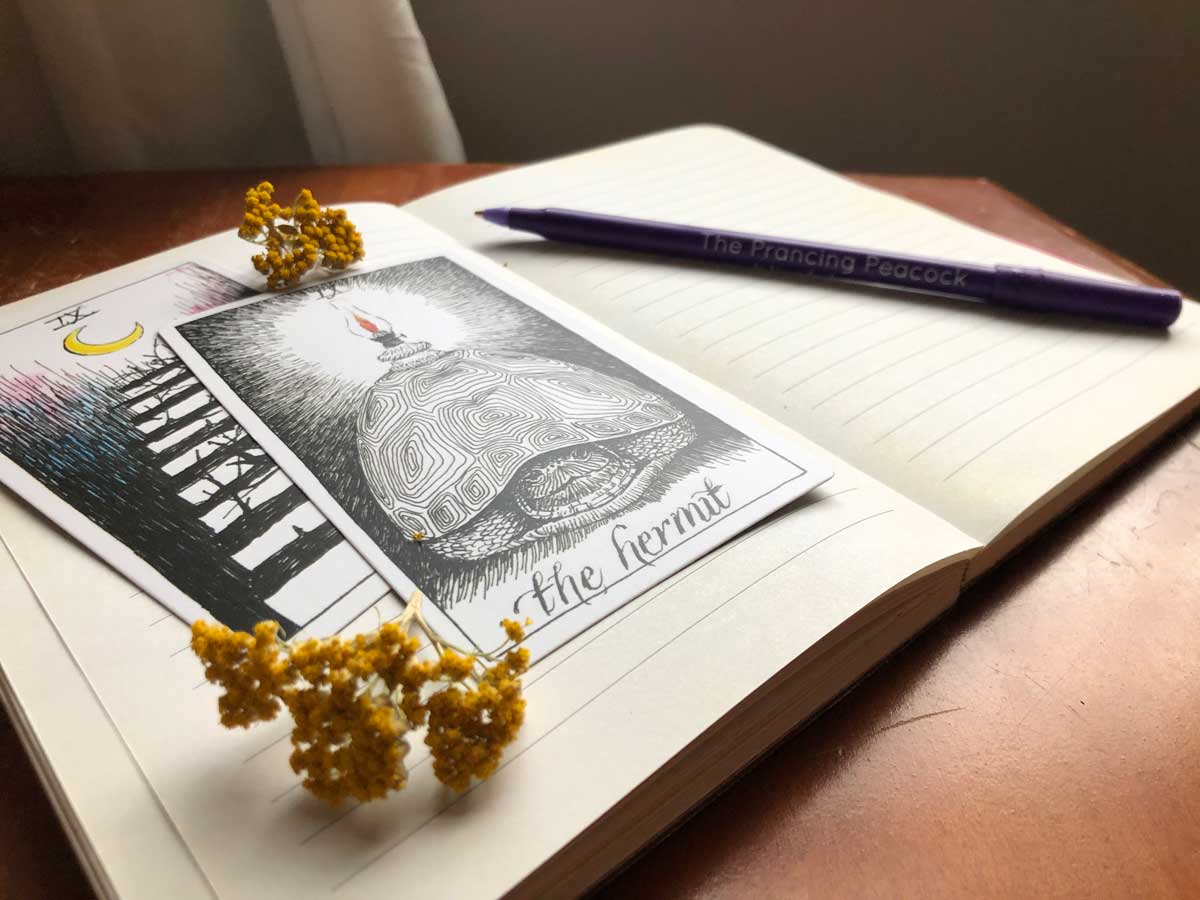 Inquire
Align with your physical, mental, and energetic needs using daily soul-searching journal prompts and a bonus spiritual astrology mini course on your unique Moon Sign.
How
Explore deep diving daily journal prompts five times a week as directed by your retreat guide. Access the astrology mini course at any time during your seven day retreat!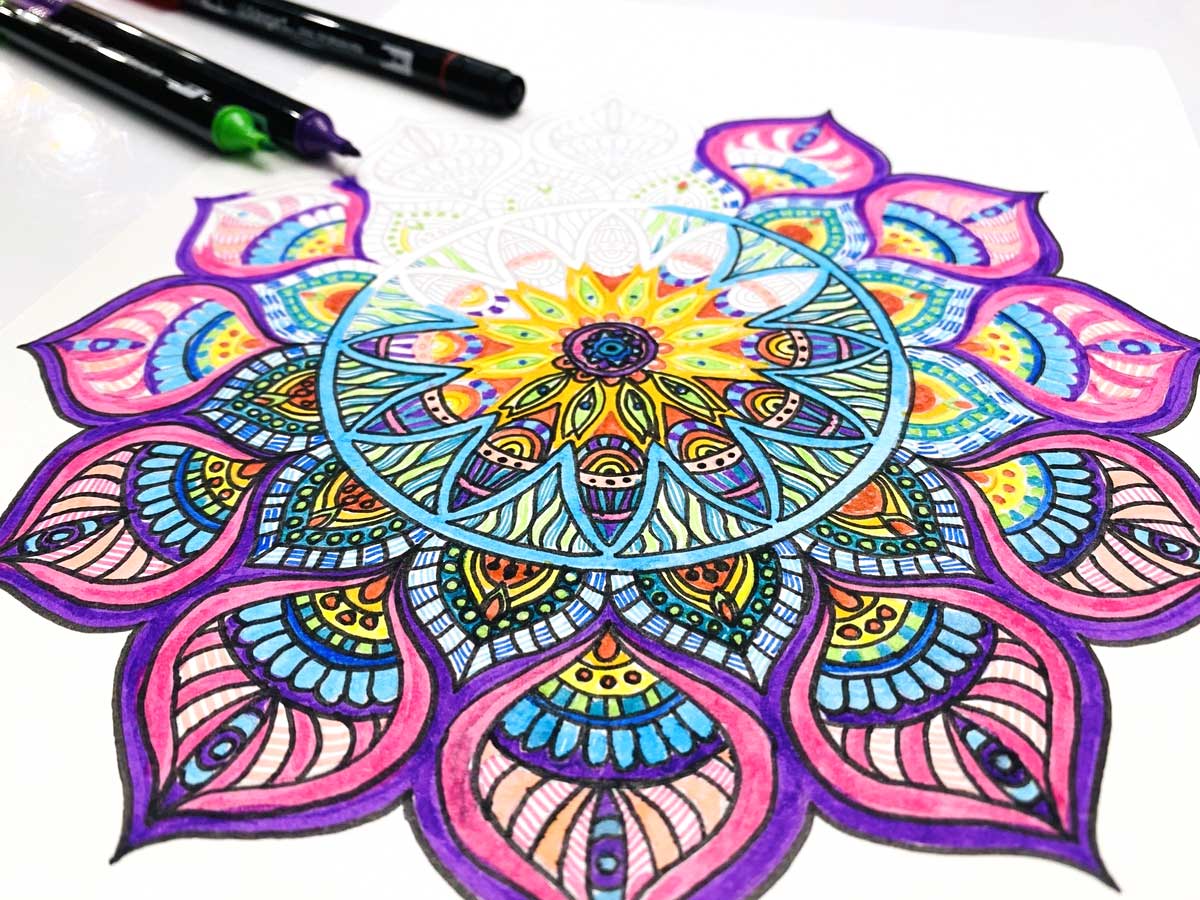 Create
Feed your soul, balance your Svadhisthana chakra, and free your expression from judgment with two retreat wellness sessions. Receive an all inclusive art kit for a mindful self-expression experience during Art Therapy, then seal in relaxation and growth with the healing vibrations of steel drums, crystal singing bowls, and elemental chimes during an immersive Sound Bath.
How
Access these two supplemental workshop at any point during your seven day retreat!