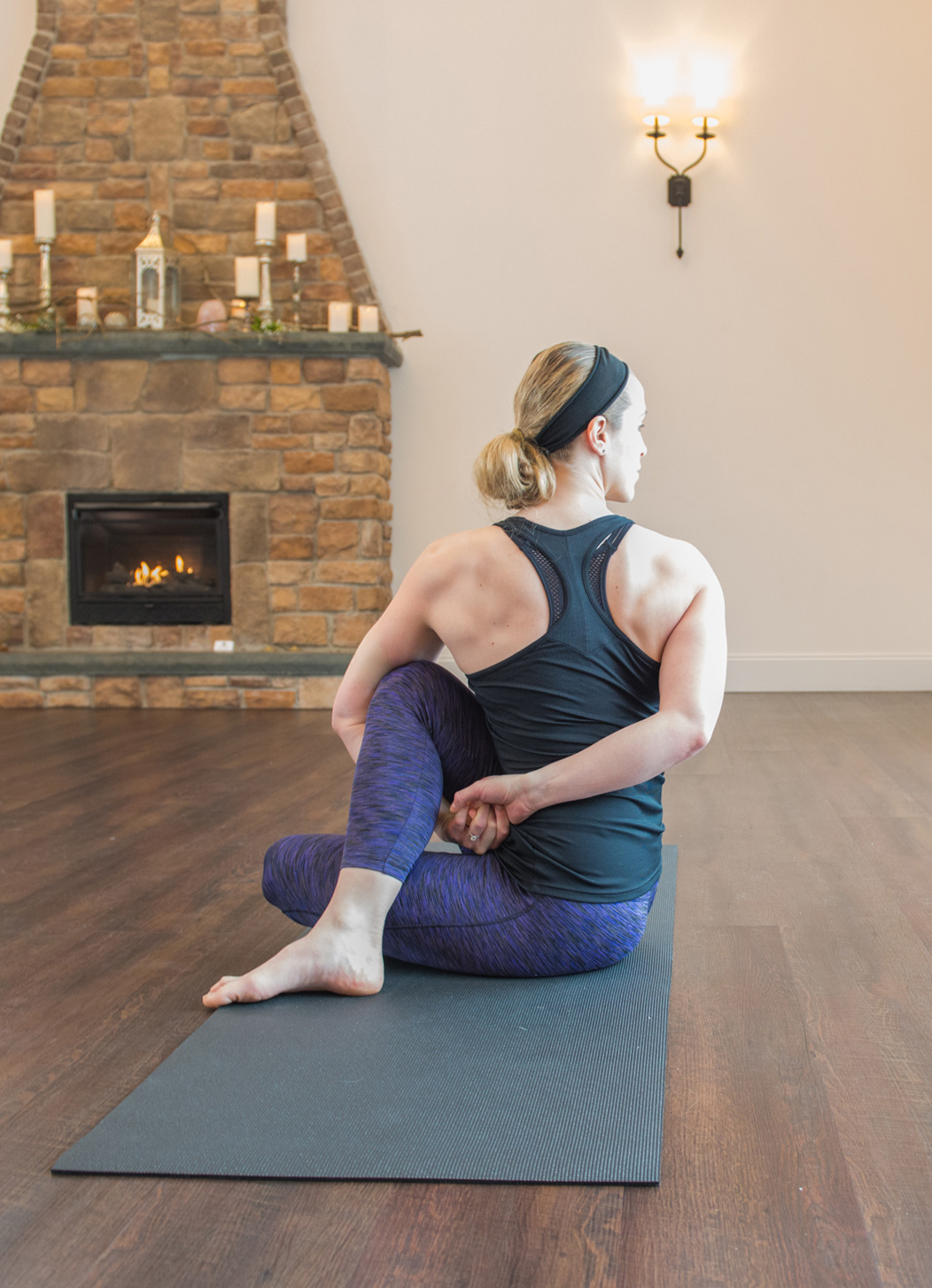 FAQs
Do I need to take the week off?
peacock
2020-09-06T00:34:11+00:00
While you might enjoy taking the week off from other responsibilities, we like to think of this at home retreat as a launch pad for a more wellness focused and joy filled lifestyle, and that includes other commitments. We made sure that you can absolutely incorporate elements of the program into your normal schedule! We recommend allotting about 2 or 3 hours each day for your retreat, depending on which classes you take, that particular day's prompts, or any other wellness sessions you participate in.  You'll be able to check out our Sample Schedule once you are registered to get an idea of what to expect.